(HERITAGE) Original Letters of Rani Laxmi Bai of Jhansi
(HERITAGE) Original Letters of Rani Laxmi Bai of Jhansi
Source: "Bundelkhand Ka Vismrat vaibhav: Banpur"
by Kailash Madavaiya, Pub. Manish Prakashan (author), 1978.
The author states mentioning one of these letters: " .. Even though the paper has become extremely fragile, in a few places the letters have dropped off, they (the descendants of Raja Mardan Singh of Banpur) have trusted me to have it."
Jhansi ki Rani Letter -1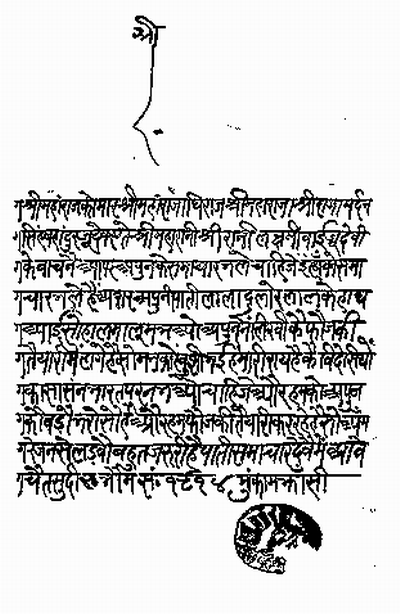 Samvat 1914 (1857 AD), camp Jhansi

Jhansi ki Rani Letter -2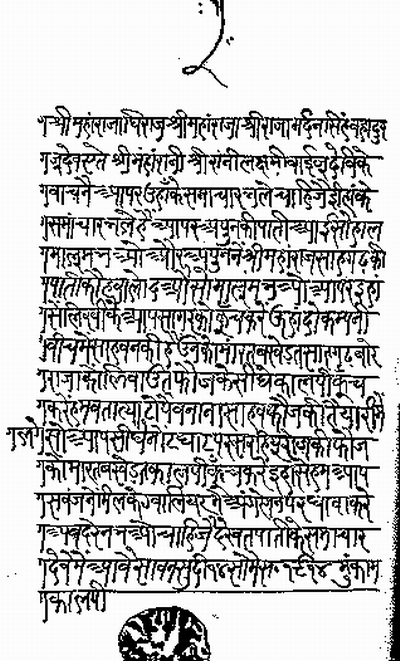 Samvat 1914 (A857 AD), camp Kalpi
Courtesy: Bundelkhand Ka Vismrat Vaibhav: Banpur by Kailash Madbaiya