(NEWS) Bundelkhand to get Agriculture University at Banda, U.P.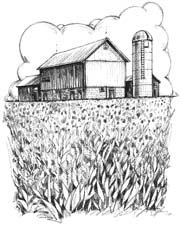 The Uttar Pradesh government has decided to set up five new agriculture universities will be formed to promote agriculture research in the state.
The new universities will be set-up in Lucknow, Agra, Banda, Mau and at one more location in the state, said Yograj Singh, state Minister for Agro Research Affairs said.
The opening of these five institutions will help and educate the farmers about modern farming practises, Singh said.
Courtesy: Times Of India.