(Tourism) Banda Nawab Tank : Witness of Nawabi Shaan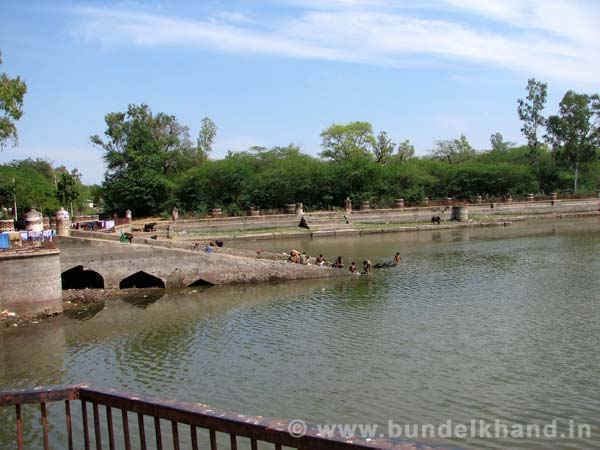 Banda's Nawab tank is situated about 3 kms south of Banda City. This tank has been built by Nawab of Banda, and therefore it is known as Nawab Tank.
This Tank is still filled with water and in use. Between the tank there is a platform for Nawab's Throne. It is said that from this place, Nawab used to enjoy 'Kajli Fair' with his wives.
Near the Tank two more places are there to visit:
In front of the tank situated is a park named 'Van Vihar'( Forest Expedition).
Flora Nursery, a really beautiful place to enjoy nature's beauty. Here you can buy plants and flowers' seeds at a minimal cost.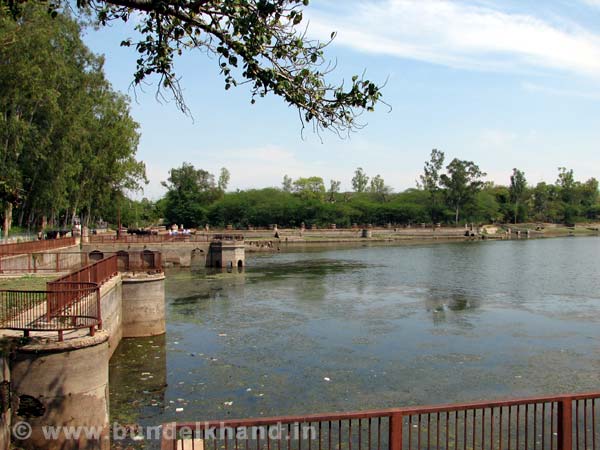 Allover the scenery of this place is perfect to be long cherished for Tourists. No tickets are charged for visit to any of these places.
By: Aamir Hussain