(News) Government releases Rs 40,000 crore under Bundelkhand package
---
Government releases Rs 40,000 crore under Bundelkhand package
---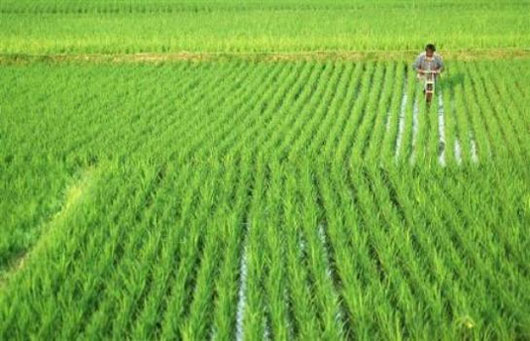 Government has released Rs 4,015.20 crore under package of over Rs 7,200 crore for the parched Bundelkhand region, falling in Madhya Pradesh and Uttar Pradesh, since November 2009.
"The total releases under Bundelkhand package were Rs 4,015.20 crore to both the states since its inception in 2009. It includes Rs 1,845.83 crore to Uttar Pradesh and Rs 2,169.37 crore to Madhya Pradesh," Planning Minister Rao Inderjit Singh said in a written reply to Lok Sabha today.
The Union Cabinet had approved Rs 7,266 crore special package for implementing drought mitigation strategies in Bundelkhand on November 19, 2009.
The special package included Rs 3,506 crore for Uttar Pradesh and Rs 3,760 crore for Madhya Pradesh.
Besides, the central government approved an additional amount of Rs 100 crore each for Uttar Pradesh and Madhya Pradesh for providing drinking water in the Bundelkhand region.
Courtesy: The Economic Times