Harper Club (हार्पर क्लब), The Oldest Club of Banda
The Oldest Club of Banda- HARPER CLUB (ESTD. 1823)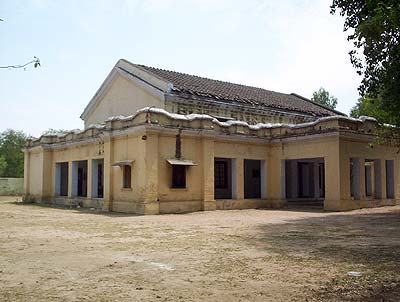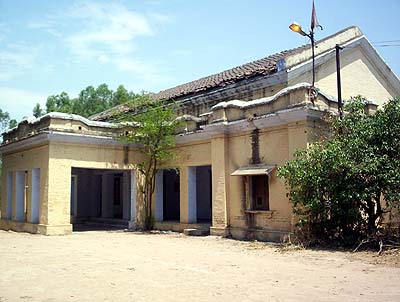 it has Indoor Badminton Stadium & practice Cricket Pitch.
It is located near Sankat Mochan Temple of Banda.
The Club was formed by then English Collector to Banda, Mr. C. M. Harper (I.C.S.) in 1823.
The Club being founded by Mr. Harper so named as Harper Club.
Harper Club comprises of a building and a ground of about 6 beeghas.
The Aim to establish this club was that the people of Banda could come here, enjoy different events and through Cultural Programs the enhancement of intellect of members could take place.
The exchange of views was also one of the reason to brought up this club. But unfortunately this was restricted for Indians during British Period.
The architecture of the Club is just same as that of other British Buildings made in 17th Century such as Banda's Yellow Church.
The Building of Club is painted Yellow as it was 183 years ago.
After Independence, a committee was formed for the club. The committee consists of 11 members.
In 1999, Minister Vivek Singh had put forward the renewal efforts of Harper Club.
Now this Club is opened only for sports and exhibitions. No more get-together by intellectual people are organized here.
Recently in 2006, Club came in limelight due to KHAADI EXHIBITION which lasted for about a week here.
Contact Details:
Harper Club
near Sankat Mochan Hanuman Temple
Civil Lines, Banda,
Uttar Pradesh 210001